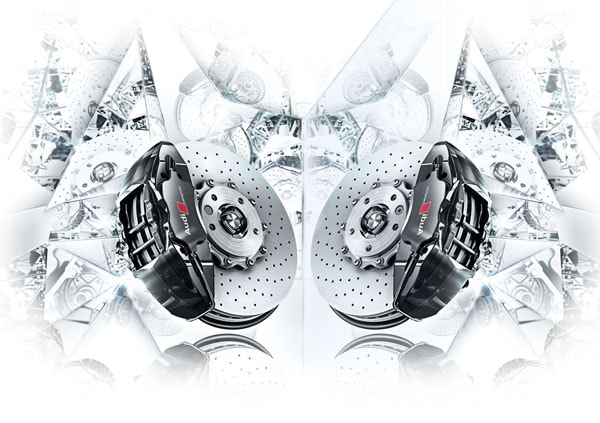 Shop Genuine Audi Parts for Sale in Appleton
If you have a DIY project planned for your Audi vehicle, having the right parts for the job can mean the difference between success and failure. That's why we recommend choosing OEM parts from our expansive inventory of top-notch car components. OEM parts are designed for your specific coupe, sedan or SUV model to ensure a perfect fit and optimal performance. Our parts experts at Audi Appleton are ready to answer questions and help you hunt for the perfect parts for your next project, so please feel free to reach out.
Get the Right Fit with Audi Parts
With OEM parts backed by the brand directly, Audi Appleton has the right part specifically made for your vehicle. Being able to install the right part keeps the overall value and integrity of your coupe, sedan or SUV high, and gives you long-lasting quality. It's why coming directly to us here at Audi Appleton is always the best course of action when you need auto parts.
Get in touch with our parts team or place your order online today!
Got questions about our selection of Audi parts? Our team of parts experts is always on hand during normal business hours and eager to answer your questions. Or if you know exactly what you need, feel free to fill out the parts order form below, and we'll be in touch with your shortly to provide your coupe, sedan or SUV with the parts it requires.